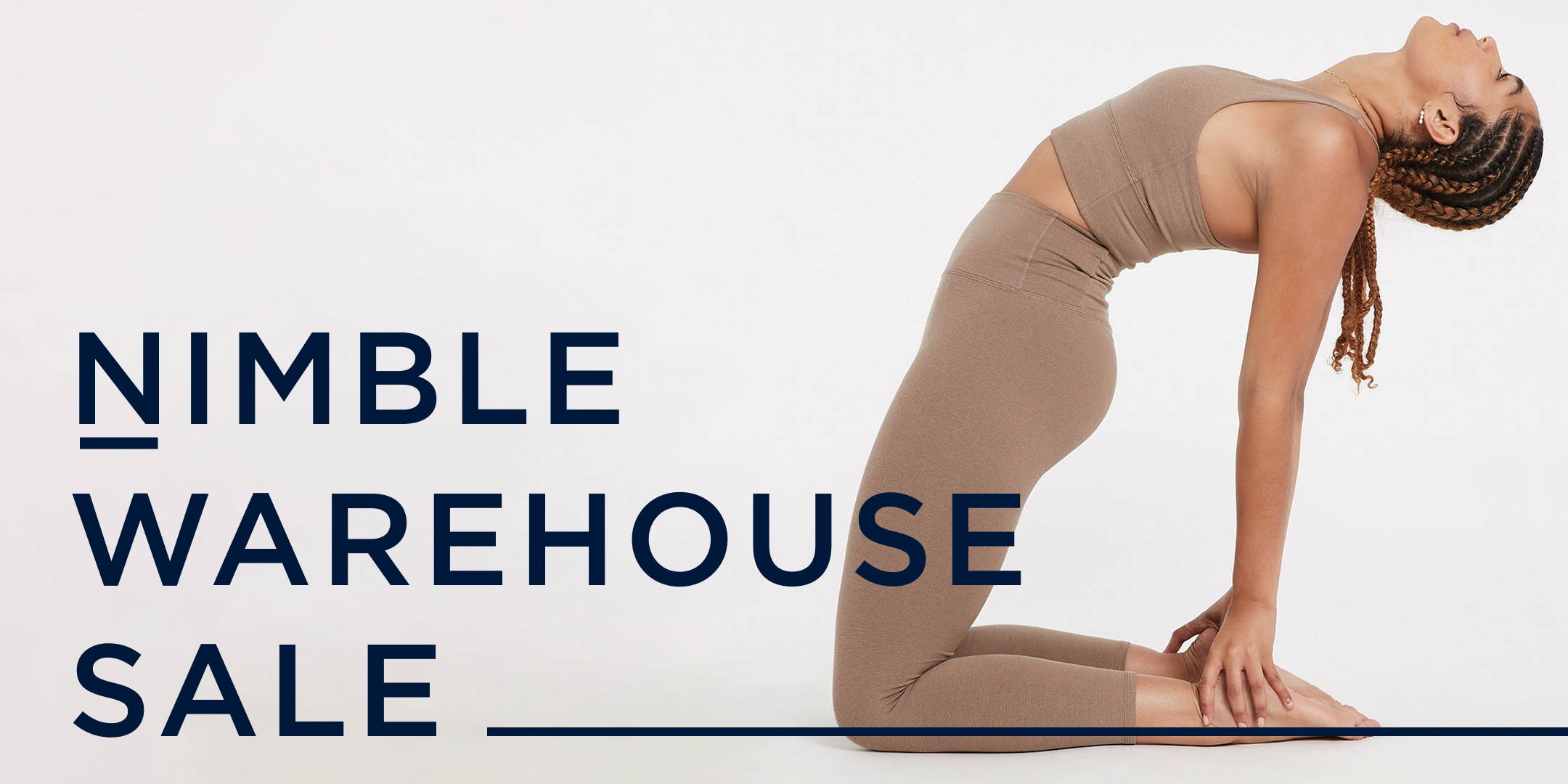 Get ready Sydney... our iconic warehouse sale is coming soon!

Restocked daily.
408-410 Oxford Street, Paddington NSW, 2021
Thursday 24th August 7am-7pm
Friday 25th August 7am-6pm
Saturday 26th August 8am-4pm
*By submitting your details above you agree to be added to receive marketing emails from us. You can unsubscribe at any time.