Made For You, Made To Move
We design activewear that
inspires

movement

and puts the planet first.
Low Intensity
Activewear crafted for gentle workouts that incorporate low impact moves and all day wear. Think minimalistic bras, streamlined leggings and stretchy fabrics that move with you.
Mid Intensity
Activewear designed for a dynamic workout, that includes medium impact moves that elevate the heart rate. Think bras that have your back, leggings that sculpt and fabrics that support you through sequences and sets.
High Intensity
Activewear developed for a vigorous workout, that includes high impact moves such as jumping and running. Think high support bras, compression-like leggings and 100% sweat endorsed fabrics.
Pre & Post Sweat Layers
We've got you covered with comfy and stylish active outerwear that elevates any outfit.
Be the first to hear about new launches and exclusive offers with
15% Off Your First Purchase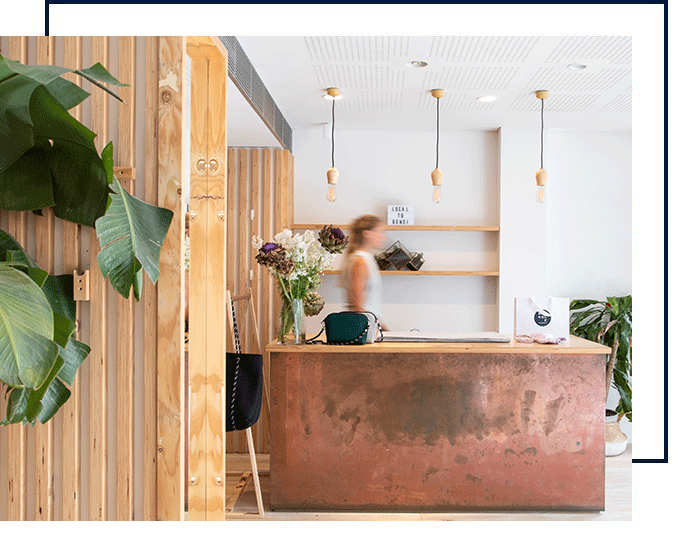 1/49 Hall Street, Bondi Beach NSW 2026
SYDNEY
Mon-Fri: 10am - 5pm
Sat: 9am - 5pm
Sun: 10am - 5pm
(02) 9130 7705
Directions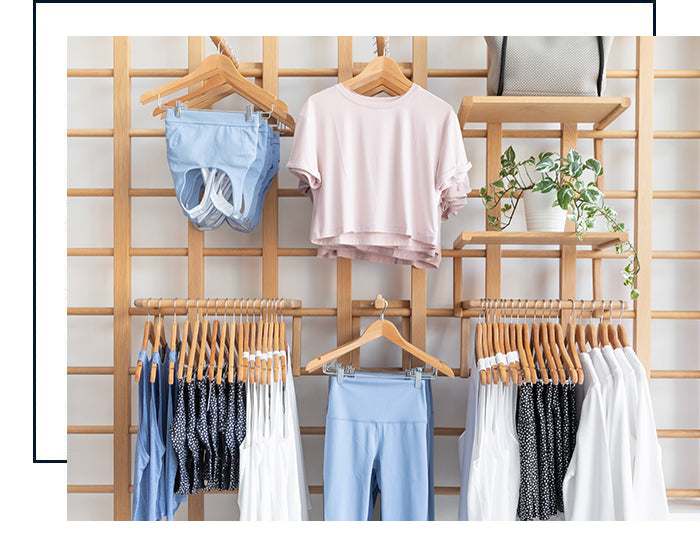 1014 High Street, Armadale VIC 3143
MELBOURNE
Mon-Sat: 10am - 4pm
Sun: 10am - 3pm
(03) 9576 1097
Directions