We've changed a few things...
To help you find the StudioLuxe products that so many of you love, we have made some changes to existing product names across our leggings, shorts, sports bras and tops.

Say hello to our In Motion collection. Designed to blend performance with softness for luxurious support and peach-like feel.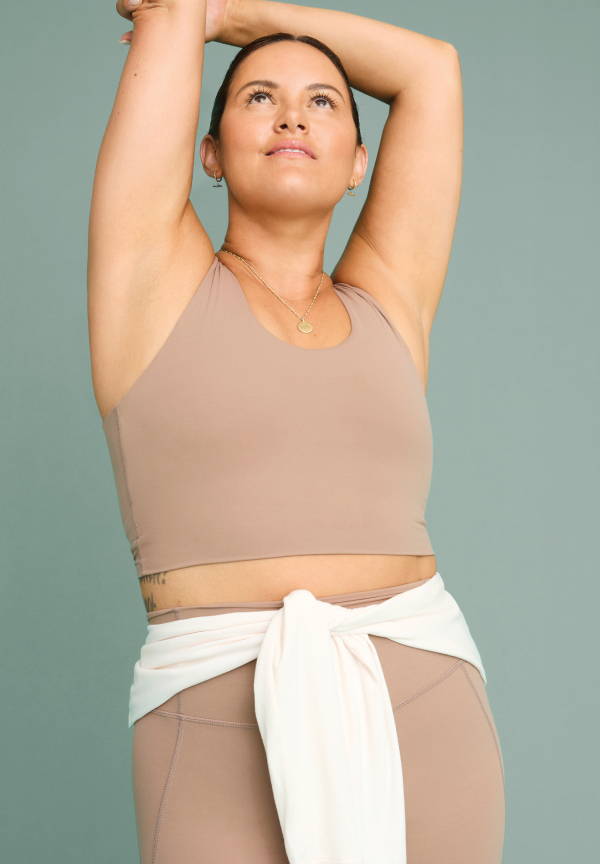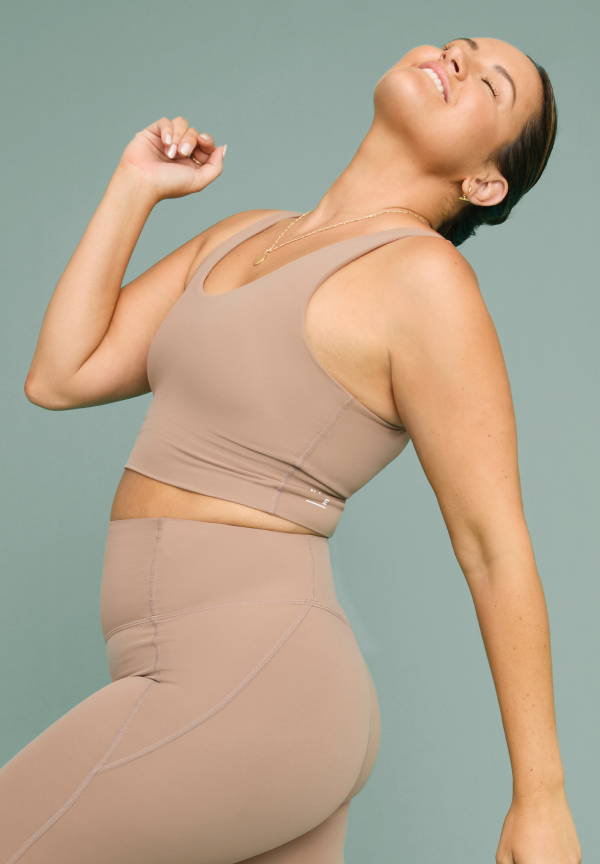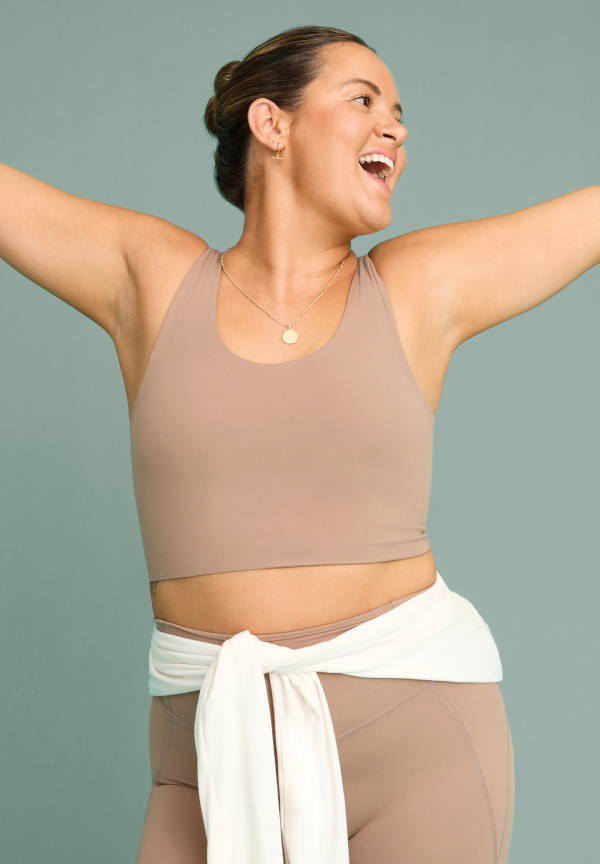 We also have new styles and colours launching in April, with epic giveaways online and in-store to celebrate the launch.
sign up for first access!
(Plus, new subscribers get 15% off their first purchase!)
---